About Howard Schatz
The photographs of Howard Schatz are exhibited in museums and photography galleries internationally and are included in innumerable private collections. He has received international acclaim for his work and has won virtually every award in his field including numerous "Photographer of the Year" awards and Gold Medals in the most prestigious competitions.

Over the last 30 years 23 major books have been published of his work including a magnificent 2-volume retrospective: Schatz Images: 25 Years. Others include: Caught in the Act: Actors Acting; AT THE FIGHTS: Inside the World of Professional Boxing; NudeBodyNude; and three landmark books of underwater imagery: H20, Pool Light and WaterDance.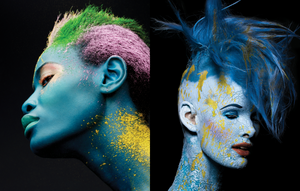 "In many years of writing about photography, I've known a baker's dozen truly fine photographers whose work has established them as artists of the first rank. But of all these luminaries, Howard Schatz has produced a greater spectrum of work. His output is nothing short of astonishing — not only a mile wide, but a mile deep. There is simply no one more visually intelligent, adventurous, and indefatigable."
"Viewing this extensive collection in one sitting made me realize how fearless Howard Schatz is when it comes to experimentation. I am repeatedly amazed that he can keep finding new ways to express the human form."
"Pairs is a masterful statement of shapes, colors and 
brilliant creativity. Every image is a soulful exploration of the human connection and the beauty of life. This book not only highlights the duality found in most of Schatz's work, but speaks to how prolific Howard Schatz is as a photographer. 
The imagery in Pairs is simply stunning."
"EXPLOSIVE is one word that best describes Howard Schatz's new book, Pairs. Page after page, he excites the eye with dynamic images showcasing his creative range. While locked to the theme, he offers sensuous mermaids, fiery portraits, adoring mothers and playful newborns, athletic combatants, lovers, legends, and dancers with lots of legs. This book is not a "page-turner." 
Each photograph invites your undivided attention and Schatz's pyrotechnic energy always delivers."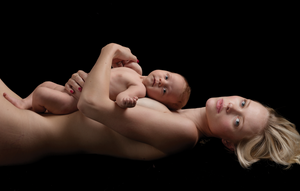 The very best of photographic artist Howard Schatz from the vast world of his interests over the last 30+ years. It's a beautifully bound treasure trove.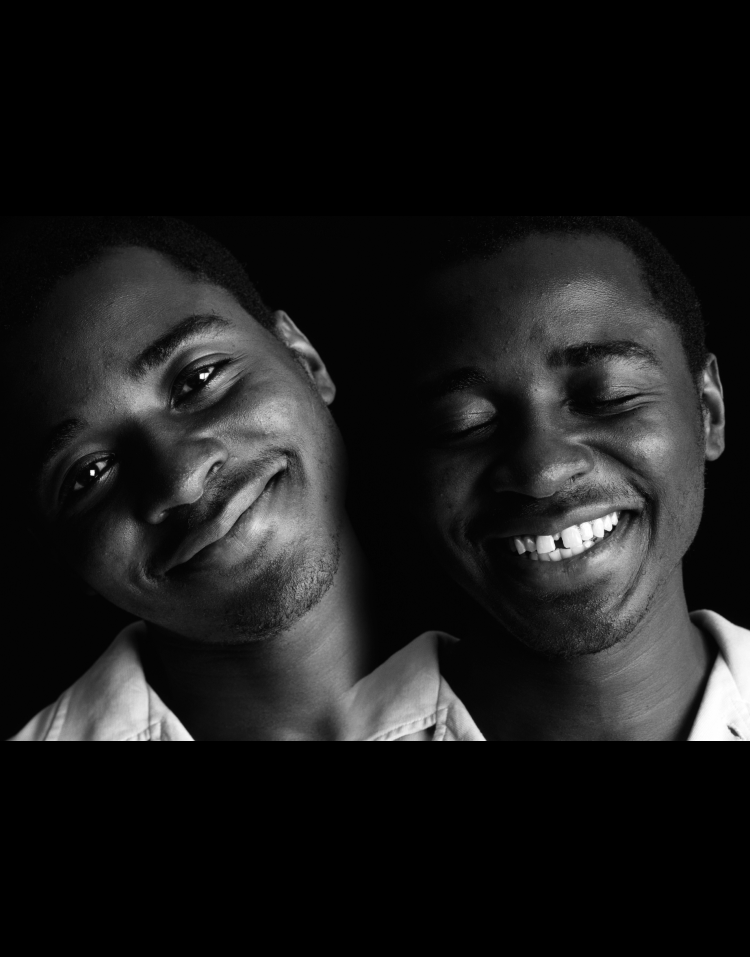 His ability to reveal the truth in an image, whether dark or light, made me understand 
that the lens is only as powerful as the person behind it. He was not satisfied until he 
captured the essence of the subject. His 
passion and artistry is an experience that continues to probe and delight!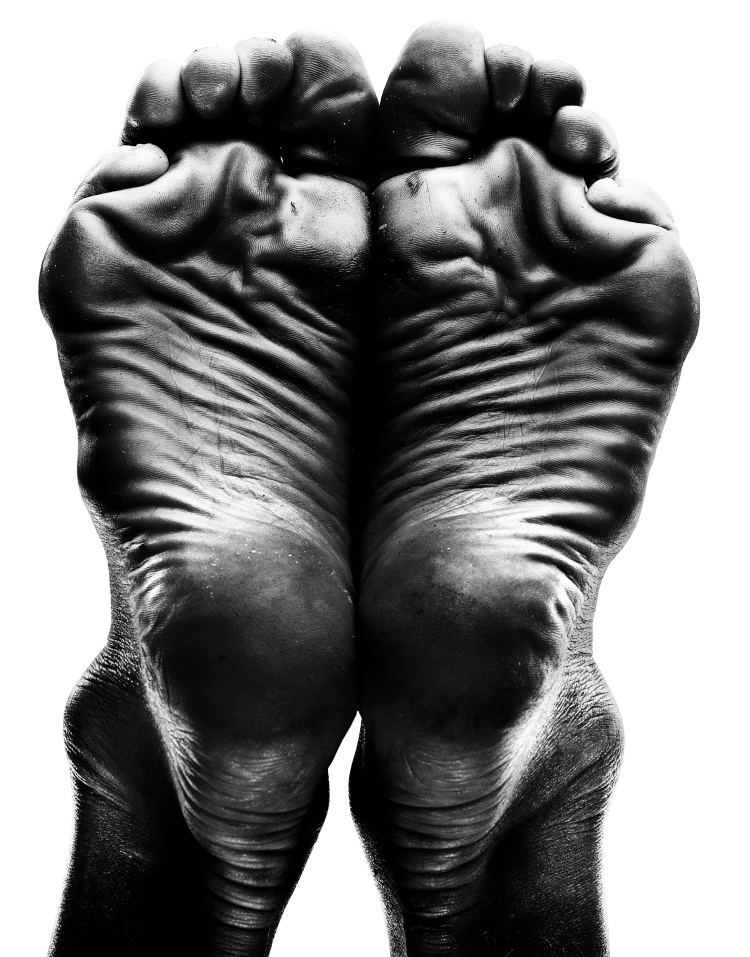 It was an absolute honor to have the incredible, "once in a lifetime" opportunity to work with Howard. With his unique, special Midas Touch he was able to perfectly capture and celebrate the strength, power, vitality, and beauty of sport and those who play it. I couldn't be prouder of the images that we created.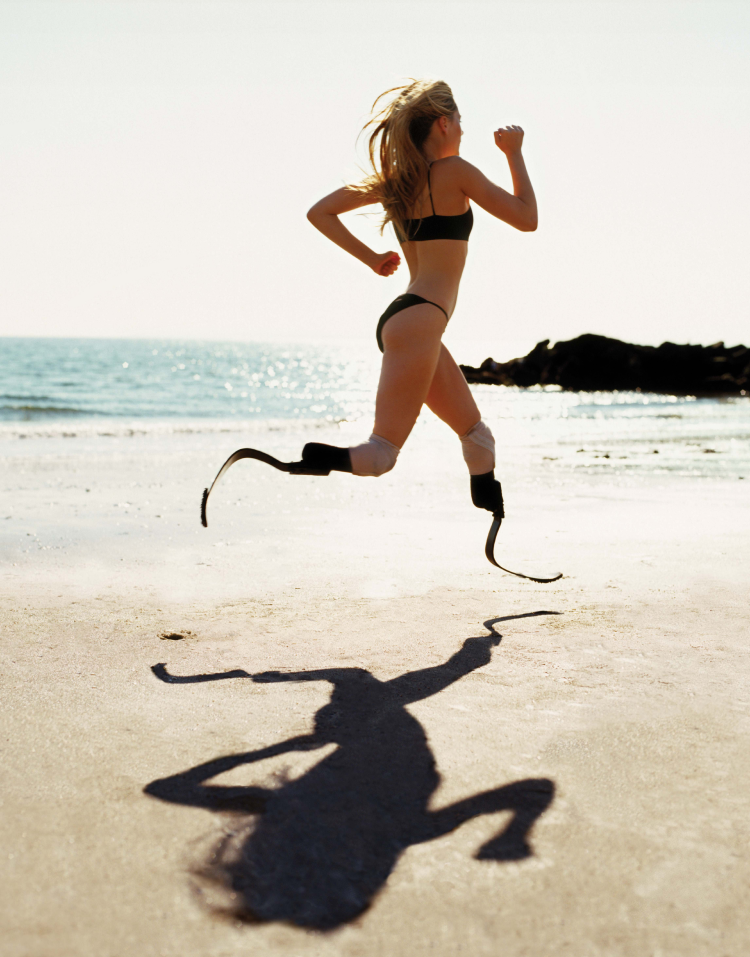 On the day of the shoot, I remember 
feeling proud of my body because of how it worked for me. Perhaps others look at images of me and see what there isn't or what they imagine doesn't work, but not Howard. He gave me all the support I needed to feel strong, healthy, and beautiful in those moments when his camera was at work.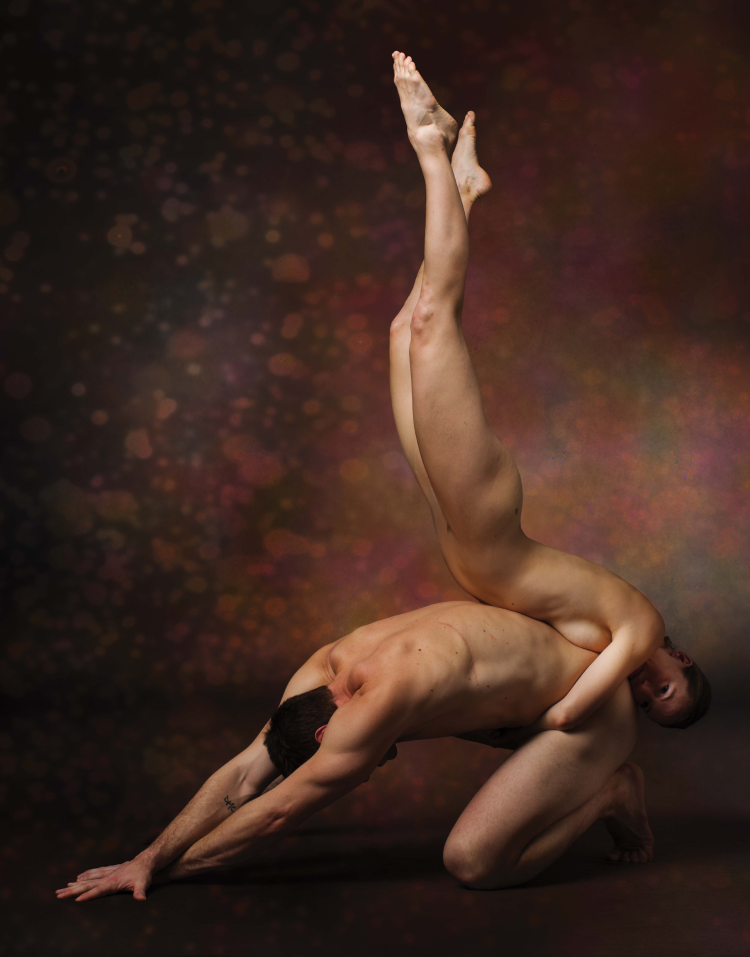 Howard's keen eye, sense of aesthetic, meticulous detail-orientation, not to mention decades-long body of world-renowned 
work left me feeling a little intimidated, and potentially bristling for that abrasion at the beginning of our sessions. It was when I let go of my rigid, predetermined opinions and ideas that the collaboration really began. Howard seems not to work in absolutes, but in possibilities, in endless potentials. It felt like exploring, discovering, or playing. Howard is a brilliant artist, a sensitive collaborator, and a fierce defender of art and creativity.