The very best of photographic artist Howard Schatz from the vast world of his interests over the last 30+ years. It's a beautifully bound treasure trove.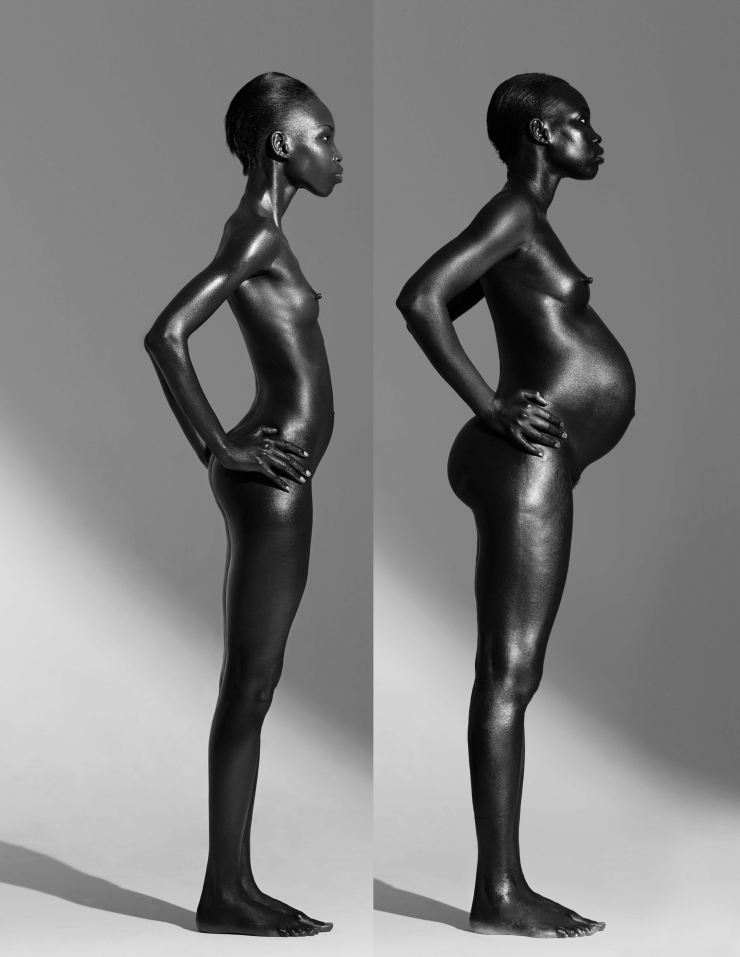 As soon as I arrived in America as a 
refugee, I was discovered as a model. 
One of the first projects I was called 
for was with the amazing Howard Schatz. The way Howard can see a person's 
spirit and strength, the experience 
helped me become more confident as a model. Fast forward, over a decade 
later, he captured me in one of the same poses we had done on our first shoot 
together, as a mother.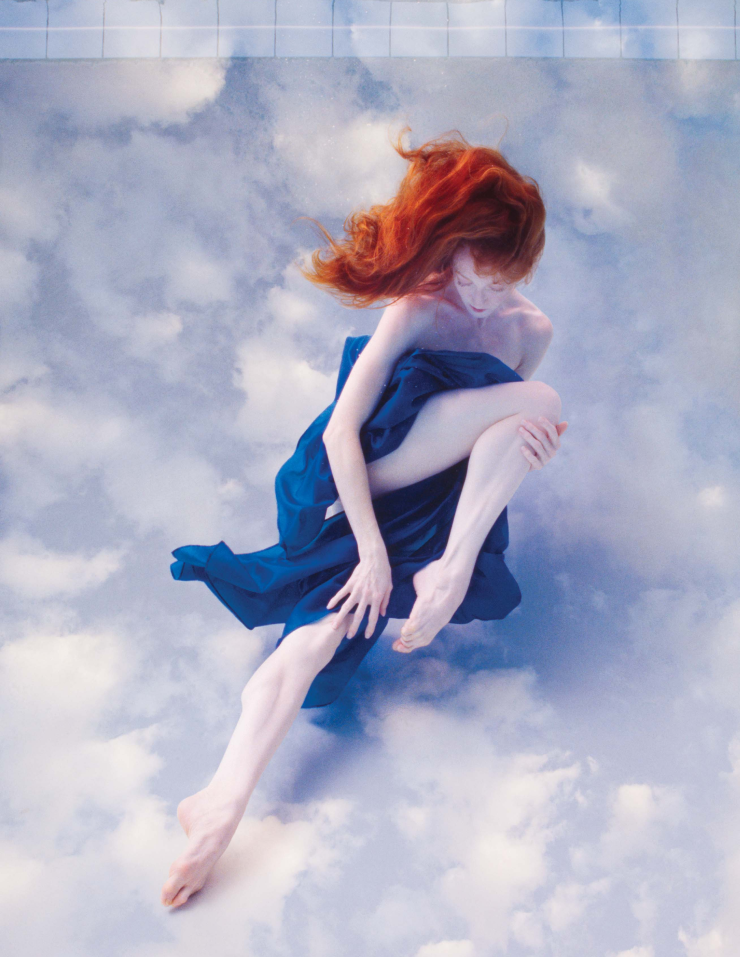 I have had the privilege of working with Howard on a couple of his projects. It was 
a tremendously fulfilling and creative experience. Howard's images are stunning and his exploration of the body and what 
it can do both above and underwater were a delight to participate in. I thoroughly enjoyed the collaboration and will always treasure the images he captured. I feel honored to have had the experience.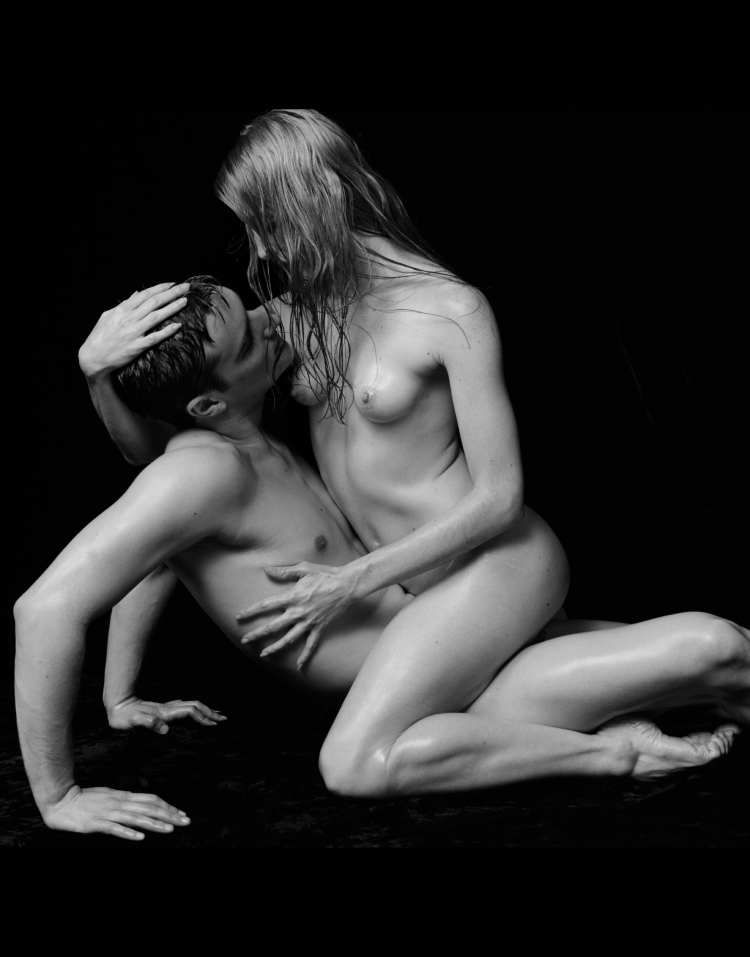 Dancers are so hard on themselves, and we only see the flaws and the imperfections because we are trained that way. But this was different; he looks at his subjects as art pieces and it almost feels like you can do no wrong for him. feel safe and comfortable and that's his special gift of being able to create an environment that is judgement free and makes you feel free to express yourself however you want.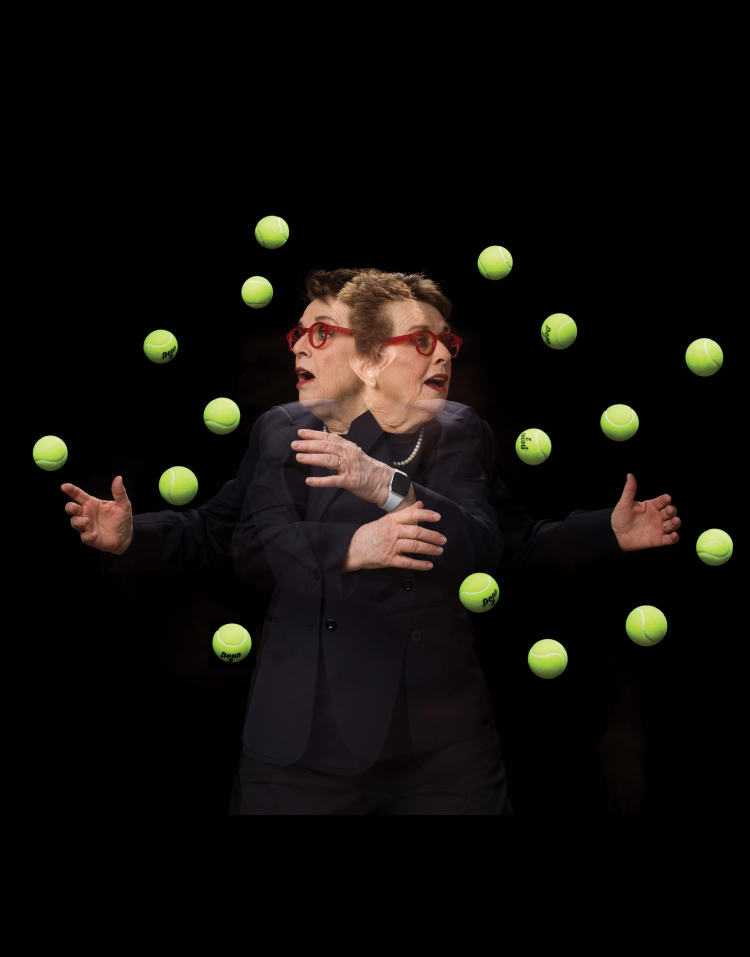 Howard has a great eye and an 
imaginative vision that allows him to bring the worlds of photography and fine arts together into one beautiful space.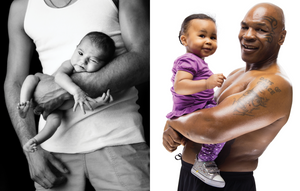 Phenomenal range of images from beauty and fashion; to the human body as sculpture; from the first days of newborn life; to the stars of film and fighters in the ring. Order now to explore this incredible collection of photographs.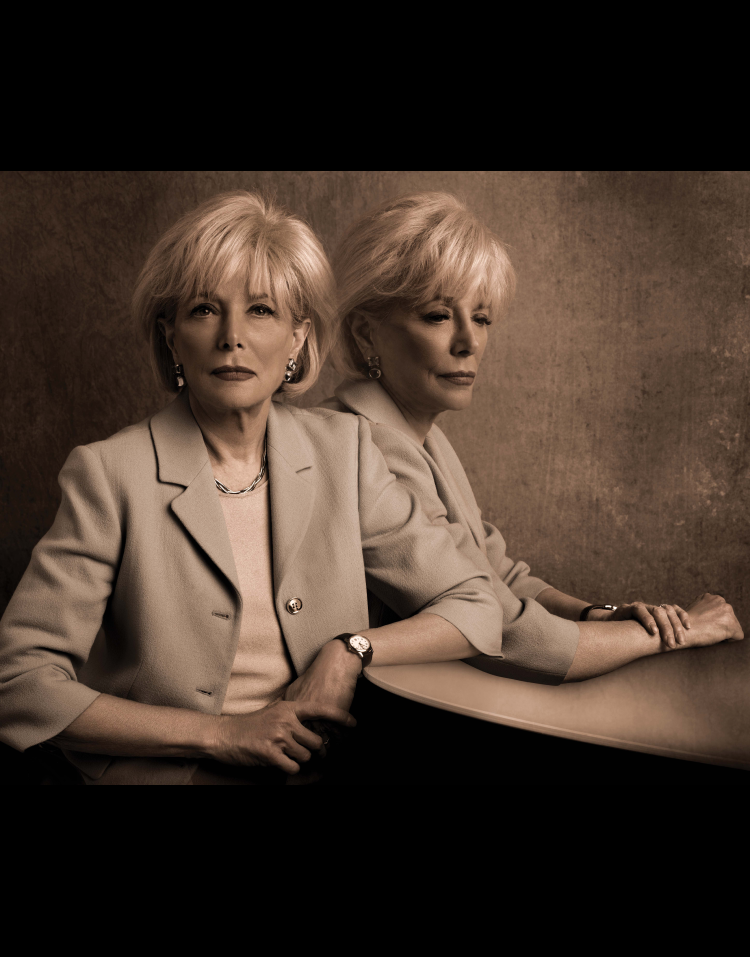 Makes little sense that someone on television hates having her picture taken, but I do. And yet I think with a smile of the day I went to Howard and Beverly's studio in New York. They made the experience of posing, changing clothes, tilting my head this way and that— that I usually find as palatable as having my blood drawn— easy and fun. And now my family has the outcome of that afternoon… though having two of me is probably more than they bargained for!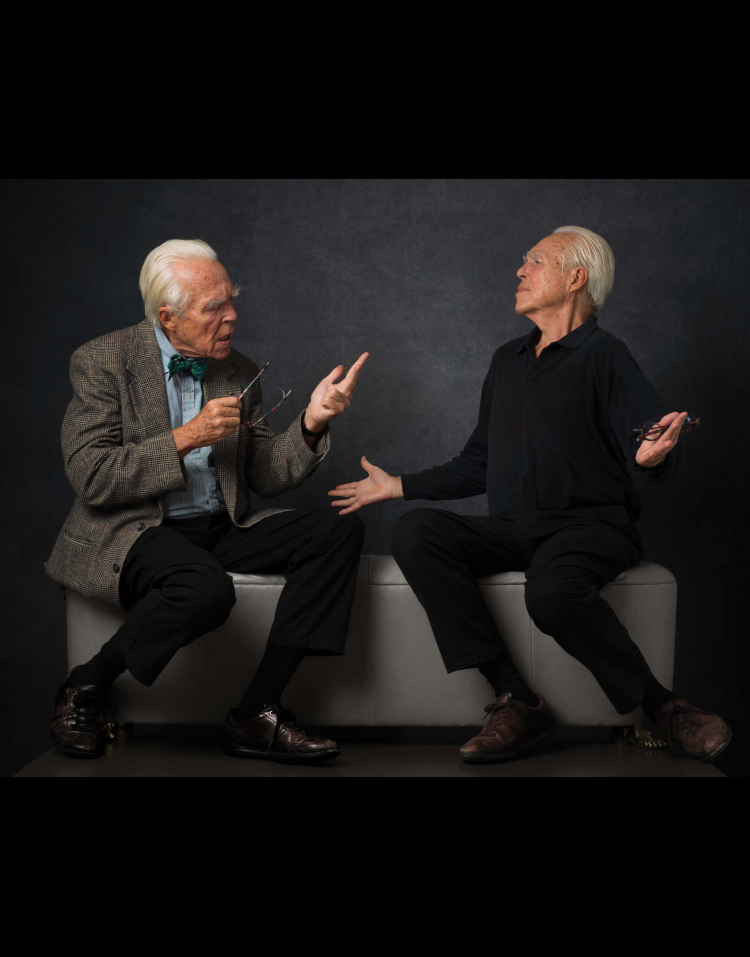 Ever since the garden of Eden, we've 
known two are better than one. Howard Schatz, that always sublime, inventive and revelatory photographer, celebrates the joys of duality with the most surprising and joyous results.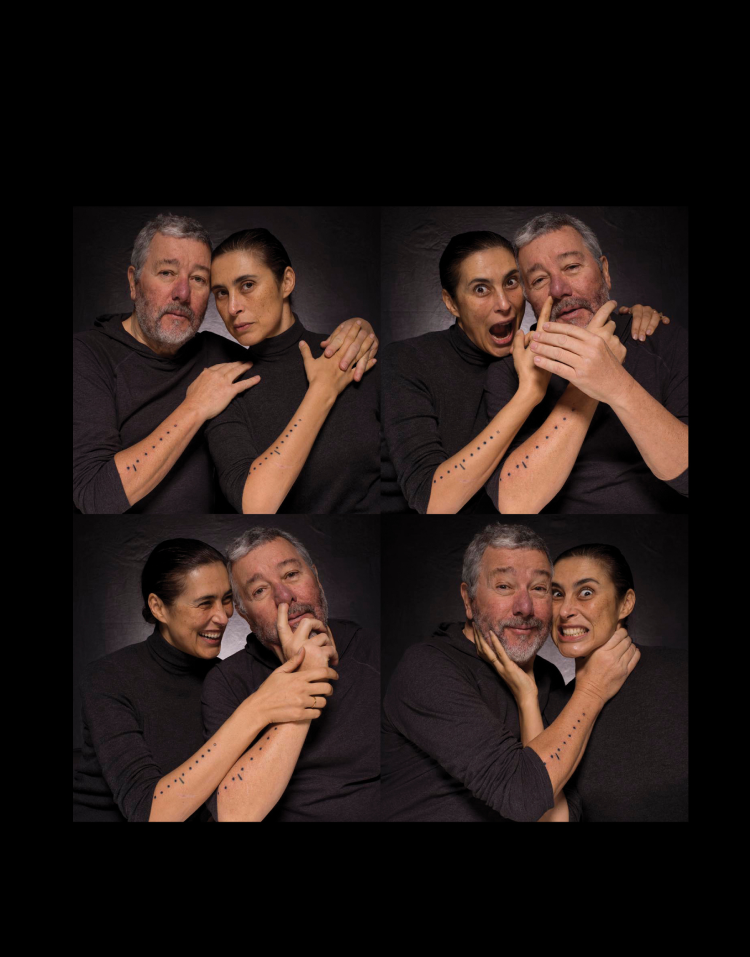 I can't remember when I first met 
Howard Schatz, but when he asked me to do 
my portrait, I immediately accepted.
I was fascinated by his talent. I saw a great professional, whose perfect eye allowed him to manage his set with a master's hand: Thanks to his impetus, spontaneity, and great generosity. There was a warm atmosphere on set. We will remember this moment as a wonderful souvenir.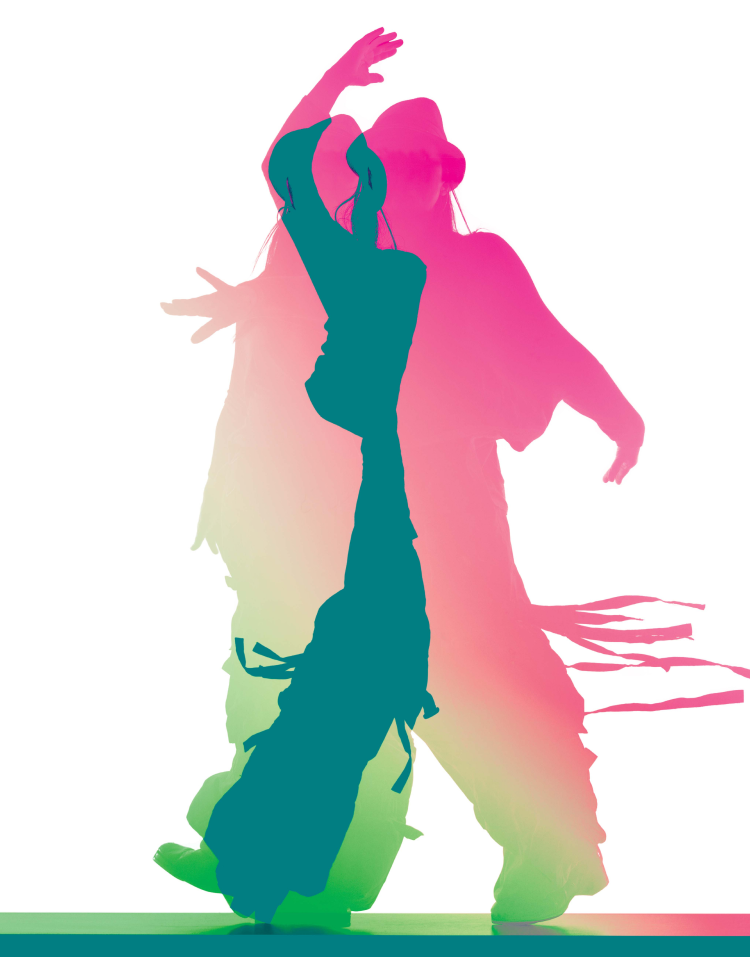 The moment I stepped into the studio; I was drawn into Howard's world. During the session, Howard communicated his vision both holistically and in detail, allowing me to know what was expected of me while still maintain my own style. It was a great honor to work with him.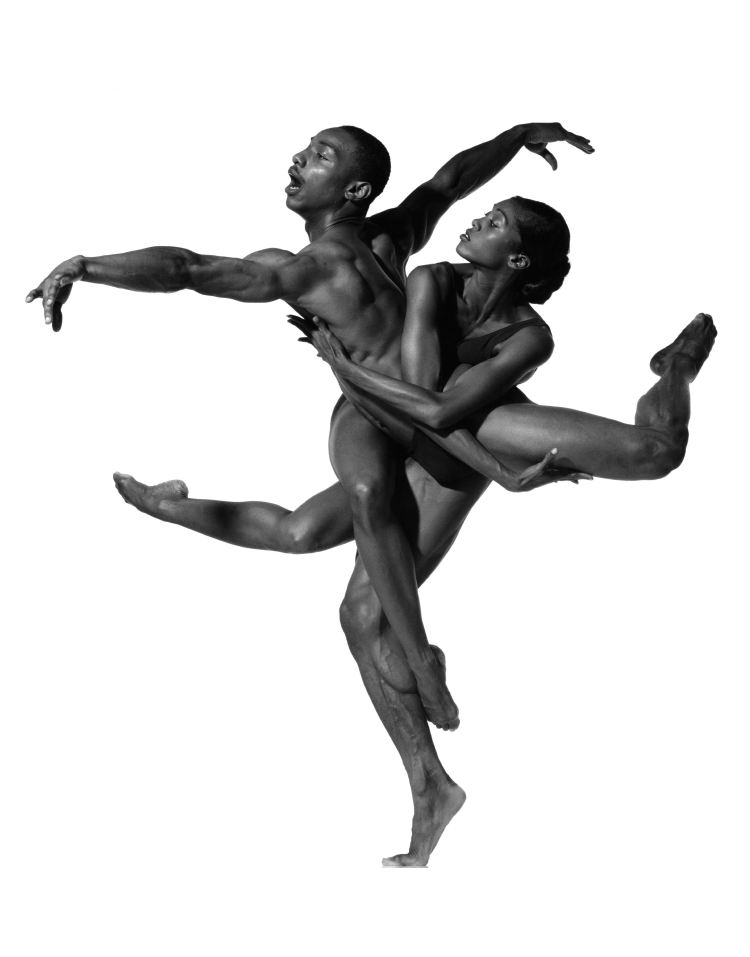 A handwritten note was sent to me backstage after my performance to shoot with Howard for his upcoming work, "Passion and Line". For nearly a year we worked around my tour schedule to shoot together. I would leave the studio elated because I knew I wasn't just shooting beautiful pictures, I understood that I was a part of something very special. There were trampolines, ladders, couture gowns… it was an artist's playground. Howard's vision was always clear, his energy high and there was an immense respect and space for my individual voice as an artist. He's a photographic craftsman and technician and his imagination is boundless.